Oklahoma City Paternity Action Lawyer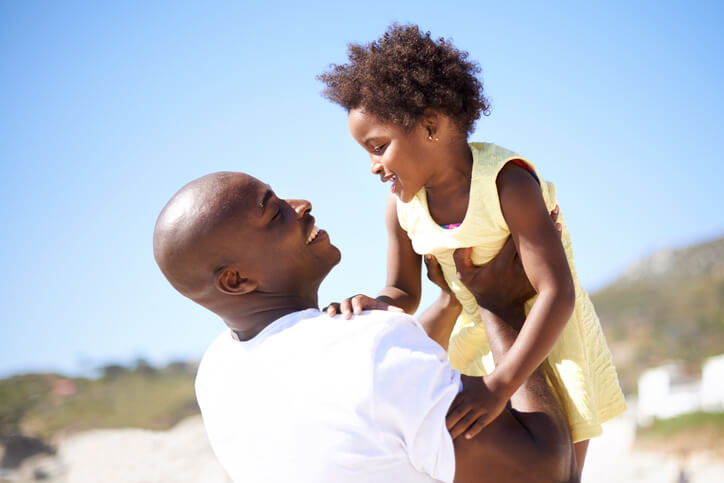 Under Oklahoma law, a paternity action is a legal action between the unwed parents of a child(ren) to establish custody, visitation, and child support. A paternity action is also how the biological father of a child born out of wedlock is established under Oklahoma law. In a paternity action, it is essential that you have knowledgeable, aggressive representation.
The Rockett Law Office has extensive experience handling paternity actions, as well as a reputation for aggressively representing the interest of their clients in court. Our mission at the Rockett Law Office is to ensure we serve each client in an aggressive, compassionate manner, while keeping in mind his or her desired outcome in the matter. If you are having issues with the father or mother of your child and need help, call (405) 529-6005 to schedule a consultation with our knowledgeable, experienced family law attorney.