Oklahoma City Divorce Attorney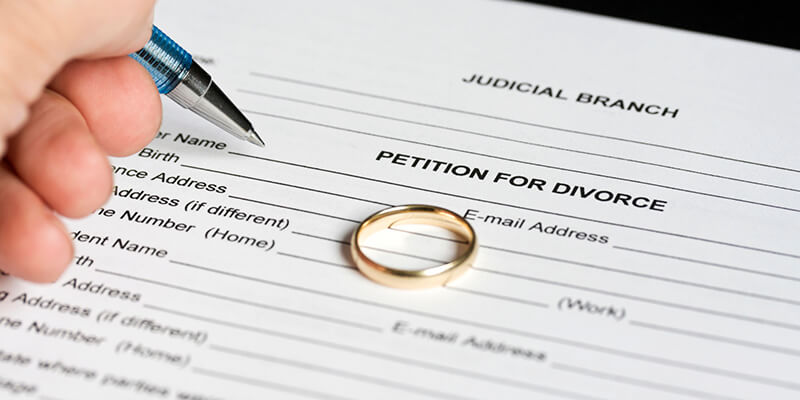 A divorce, or "dissolution of marriage" action, can be an extremely nerve-racking time for any couple. This stress is compounded when the custody of children and/or assets are at issue. Thankfully, there are many steps a person can take to put him or herself in the best position possible during this challenging time. The first and MOST IMPORTANT of these steps is to hire a knowledgeable, experienced family law attorney.
At the Rockett Law Office, we take pride in guiding our clients through the taxing process of a divorce. We prepare our clients for what to expect during the process, as well as put our clients in the best position possible to achieve their desired outcome. From the filing of the petition to the signing of the decree of dissolution of marriage, Rockett Law Office will fight for your interests from start to finish. Call (405) 529-6005 to schedule a consultation with our attorney!