Sex Crimes Attorney Oklahoma City
Sex Crimes Attorney Oklahoma City
Sex Crimes Attorney Oklahoma City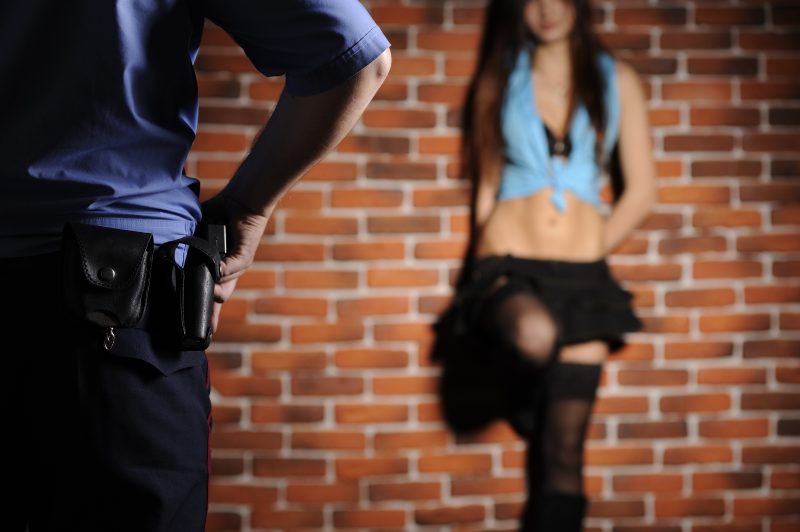 A sex crime charge is one of the most difficult things a person can face in his or her lifetime. Sex crimes charges carry a social stigma that is often felt by the accused, even if he or she is found to be innocent. Along with the social stigma, a conviction for a sex crime often carries a long prison sentence and forces the person convicted to register as a sex offender. If you are charged with a sex crime, it is imperative that you have a zealous advocate on your side with plenty of experience defending sex crimes. At Rockett Law Office, our Oklahoma sex crimes attorney is experienced and knowledgeable, and will fight to protect your rights throughout the legal process. We will investigate all accusations levied against you, and work with you to build the best defense possible in your case.
Sex Crimes in Oklahoma include:
Child Pornography
Child Prostitution
Child Sexual Abuse
Forcible Sodomy
Indecent Exposure
Lewd Molestation of a Child (also known as "Lewd Acts")
Pandering (Pimping)
Rape in the First Degree
Rape in the Second Degree
Sexual Battery
If you, a family member, or someone you know is being investigated for, or charged with, a crime listed above, it is crucial to contact an experienced Oklahoma sex crimes attorney as soon as possible. Timing can make a tremendous difference in the outcome of a sex crimes case. By retaining counsel earlier in a sex crimes matter, you increase your chances of a favorable outcome.
During the investigation of a sex crime, the suspect is often asked by law enforcement to give his or her side of the story to "clear things up" or show the person has "nothing to hide." Guilt or innocence aside, NEVER give a statement to law enforcement without first seeking the advice of an attorney. Even seemingly harmless and honest statements are used by law enforcement as evidence against a suspect in a crime. Always consult with an experienced Oklahoma sex crimes attorney before giving a statement or agreeing to an interview with law enforcement.
Effective Representation in Sex Crime Cases:
At Rockett Law Office, our Oklahoma sex crimes attorney provides first-rate representation and attention to detail to each case. We give each case the attention, investigation, and preparation necessary to obtain a favorable outcome for our clients. Defending sex crimes often requires that an attorney utilize the services of other professionals in building a defense. Our Oklahoma sex crimes attorney works together with investigators, medical professionals, mental heath professionals, and others to counter the allegations against our clients. If you face sex crimes charges, call Rockett Law Office at (405) 529-6005 to set up a free initial consultation.