Felony Defense Lawyer in Oklahoma City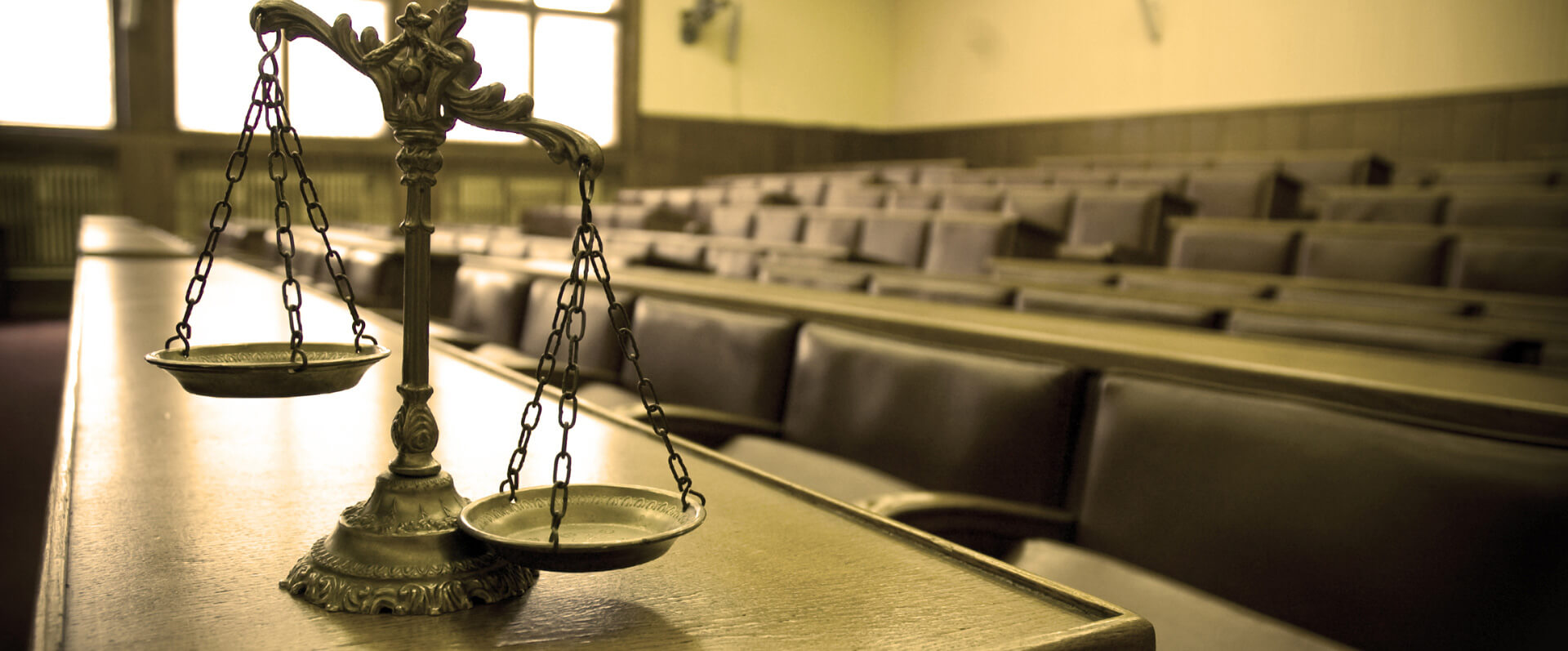 At Rockett Law Office, our Oklahoma felony attorney represents those accused of felony offenses in state and federal district courts throughout Oklahoma. We defend persons charged with any state or federal felony offense, including crimes against children, drug crimes, homicide crimes, sex crimes, violent crimes, and white collar crimes. Rockett Law Office also defends against felony probation violations. A felony charge is a serious matter that requires a felony attorney with knowledge and experience to obtain a favorable outcome. Our Oklahoma felony attorney has experience in handling all types of felony charges, and will advise you of the particular consequences, defenses, and options associated with your specific felony charge.
Punishments for Felony Crimes:
State and federal felonies are crimes punishable by a year or more in the Oklahoma Department of Corrections or the Bureau of Prisons. Some felonies are accompanied by a hefty fine in addition to prison time. Unlike most misdemeanor crimes, a conviction for a felony has consequences outside the punishment imposed by the court. These consequences include losing the right to vote, losing the right to own a firearm, and making the person unemployable in many fields of work.
If a person is not a U.S. citizen, a felony conviction can lead to deportation from the U.S. In order to avoid this consequence, you need a felony attorney that knows the impact your felony charge may have on your immigration status.
The potential punishments and consequences arising from a felony conviction are why it is extremely important to contact an experienced Oklahoma felony attorney as soon as possible after being charged. The earlier you retain an experienced criminal defense attorney, the greater your chances of obtaining the outcome you desire in your case.
Personalized Representation in Felony Cases:
Rockett Law Office provides personalized representation for each client. At Rockett Law Office, clients benefit from the individual attention our Oklahoma felony attorney and his staff dedicate to each client's case. We will investigate the allegations made against you, and advise you on the best course of action for your case. If you are charged with a felony crime, call Rockett Law Office at (405) 529-6005, and let us fight to protect you from the harsh consequences of a felony conviction.