Oklahoma VPO Defense Attorney
Oklahoma VPO Defense Attorney
Oklahoma VPO Defense Attorney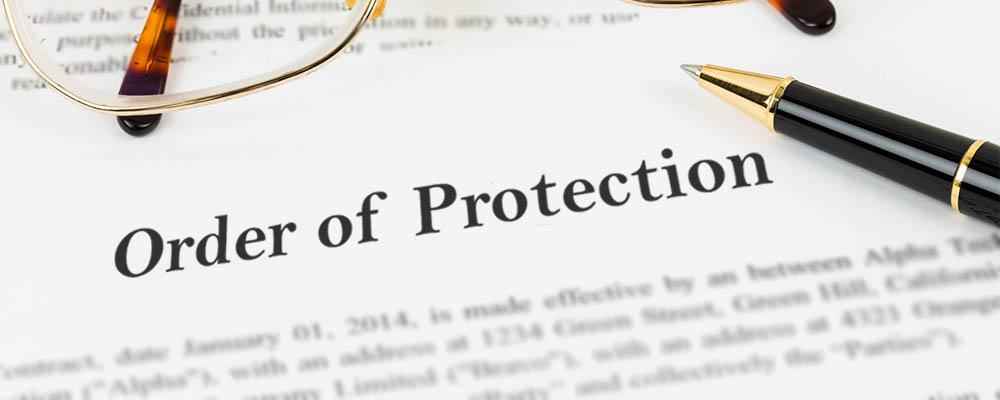 A Victim Protective Order (VPO) is an order from an Oklahoma district court that prohibits the defendant from contacting, harassing, or stalking the petitioner(s) who requested the order. A petitioner for a VPO must be a victim of domestic abuse, stalking, harassment, rape, forcible sodomy, a sex offense, kidnapping, or assault and battery with a deadly weapon. See Title 22, Sections 40.2 and 60.2 of the Oklahoma statutes. An adult or emancipated minor that is a household member may file a petition for a VPO on behalf of any other family or household member who is a minor or incompetent. In addition, any minor sixteen (16) or seventeen (17) years of age may file a petition for a VPO.
Title 22, Section 60.3 of the Oklahoma statutes provides authority for a court to issue an Emergency Ex Parte Protective Order. An Emergency Protective Order may be issued by a court after good cause is shown at a hearing that such order is necessary to protect the petitioner from "immediate and present danger" of domestic abuse, stalking, or harassment. Once issued, an Emergency Protective Order remains in effect until the final hearing on the petition takes place, or, provided the defendant fails to appear at the final hearing after being served, until the defendant is served with the permanent VPO.
A VPO action is quasi civil and quasi criminal, in that violation of a VPO has criminal consequences under the law. Violation of a VPO is a misdemeanor for the first offense, carrying up to one (1) year in county jail and/or up to a One Thousand Dollar ($1,000.00) fine. A second or subsequent conviction for Violation of a VPO is a felony, punishable by one (1) to three (3) years in the Oklahoma Department of Corrections and/or a fine of not less than Two Thousand Dollars ($2,000.00) nor more than Ten Thousand Dollars ($10,000.00).
In addition to the potential criminal charges for violating a VPO, a VPO has other significant consequences that can impact the life of the person against whom it is entered. A final VPO goes on the defendant's record and will show up on most background checks run by employers. Either an Emergency Protective Order or a final VPO will make the defendant a "prohibited person" from owning a firearm under federal law.
If you, a family member, or someone you know is a defendant in a VPO action, call Rockett Law Office at (405) 529-6005 to schedule a free consultation with our Oklahoma VPO attorney. At Rockett Law Office, we understand the potential impact a VPO can have on a person's life and fight hard to protect our clients from these potential consequences.