Oklahoma Criminal Appeals Attorney
Oklahoma Criminal Appeals Attorney
Oklahoma Criminal Appeals Attorney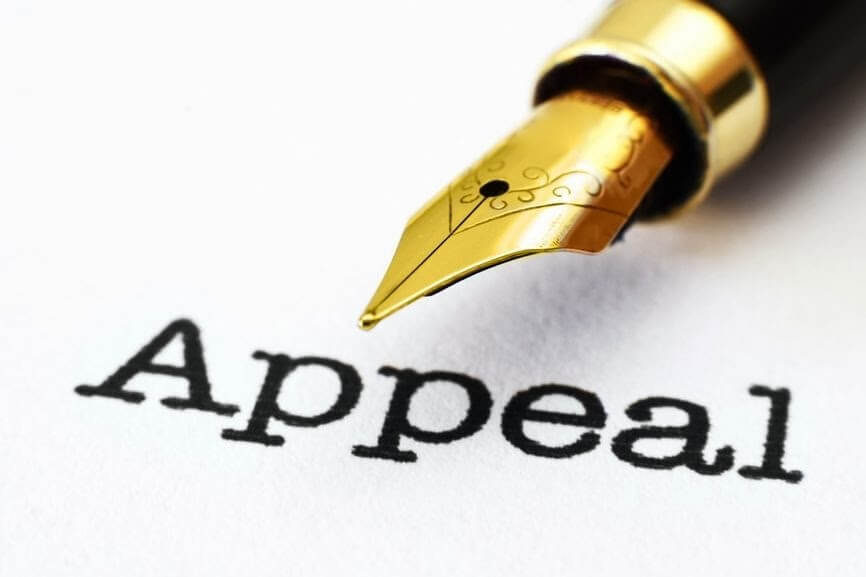 When appealing an adverse outcome in a criminal case, whether it be a conviction at trial or an unjust sentence, it is imperative you have an experienced attorney that will explore all legal options available on appeal. Criminal appeals require an attorney that is thorough, experienced, and well-versed in legal research.
At Rockett Law Office, we are known for working our cases diligently and aggressively advocating for our clients on appeal. Our team will spend the time necessary to become knowledgeable regarding your case at the trial level. From there, we will review the options going forward, and figure out the best approach for your issues on appeal.
In addition to appellate work in criminal cases, Rockett Law Office handles applications for sentence modifications for persons looking to have their prison sentence modified following initial imposition of the sentence or following the revocation of a probation sentence. Under Oklahoma law, an application for sentence modification may be filed within sixty (60) months, or five (5) years, after the initial sentence is imposed. The time limitation on filing an application for sentence modification on a probation revocation is also sixty (60) months, or five (5) years, after probation has been revoked.
Rockett Law Office also handles post-conviction relief cases in Oklahoma. A person may file for post-conviction relief under a number of circumstances set forth in Title 22, Section 1080 of the Oklahoma statutes. These qualifying circumstances include:
The conviction or sentence was in violation of the U. S. or Oklahoma Constitutions, or a violation of Oklahoma law;
There exists evidence of material facts, not previously presented and heard, that requires the conviction or sentence be vacated in the interest of justice; and
The sentence imposed exceeds the maximum sentence authorized by law.
It is extremely important to hire a thorough and knowledgeable attorney to handle an application for post-conviction. Oklahoma law prohibits a person from filing a second application for post-conviction relief based on any grounds for relief not included in his or her original application. At Rockett Law Office, we will take the time to thoroughly review your case for post-conviction relief, and make sure all avenues of potential relief in your case are explored in depth.
If you or someone you know is in need of an attorney for the appeal of a criminal case, a sentence modification, or an application for post-conviction relief, contact Rockett Law Office at (405) 529-6005 to set up a free consultation. During the free consultation, our Oklahoma criminal appeals attorney will explain the process involved, as well as the potential options available in your matter.